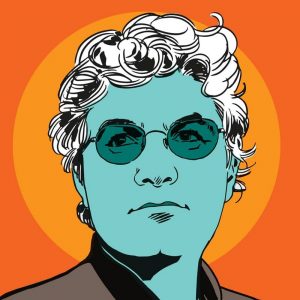 Ali Olgun was born in 1964 in Karaman, Turkey.
He began his career drawing cartoons for the satirical magazine in 1980. In 1982 he worked with Suat Yalaz in "Karaoğlan" Magazine. Then he continued his career as illustrator for different advertising agencies. Now, he continues to work as a freelancer in his own studio for serving the storyboard/shotingboard, illustration and design.
Mr. Olgun is married and has two children.